Research, evaluation, and improvement of industrial fire prevention, and protection.
100% safety, 0% compromise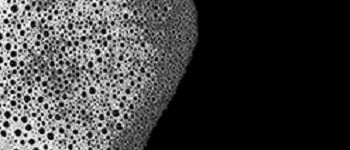 Biodegradable Foams
Extinguishing Wind Turbine Fires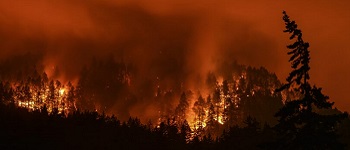 Fighting Wildfires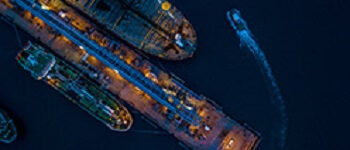 Tanker Ship Fires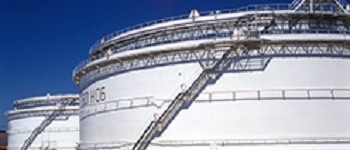 Large-Diameter Hydrocarbon-Storage Fire Solutions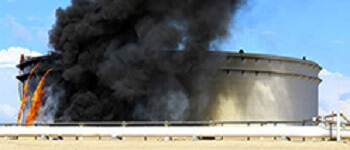 Protection for Installments in Conflict Zones
Revolutionize fire safety in the hydrocarbon industry - the Pressurized Instant (Pi/𝛑) Foam System with AI. Large storage tank and dike fire extinguishing in 𝛑 (3.14) minutes.